Welcome!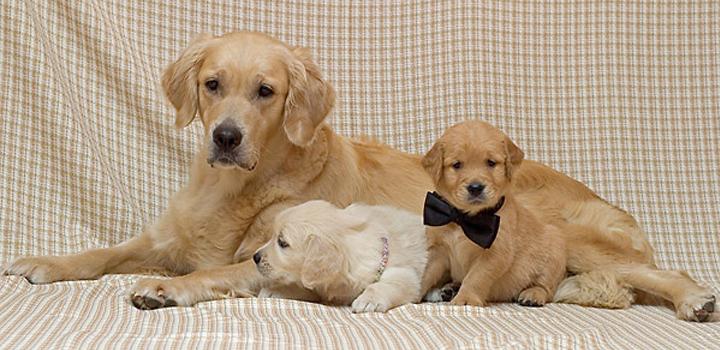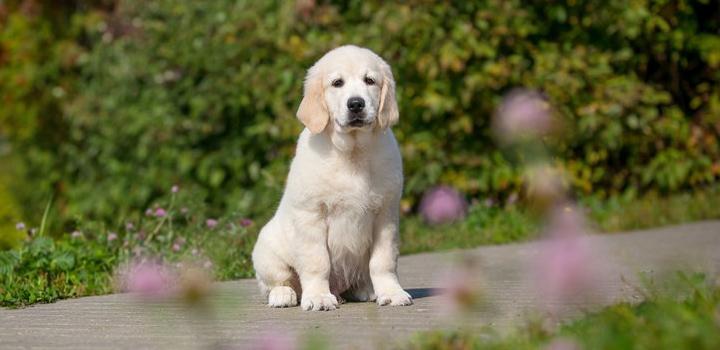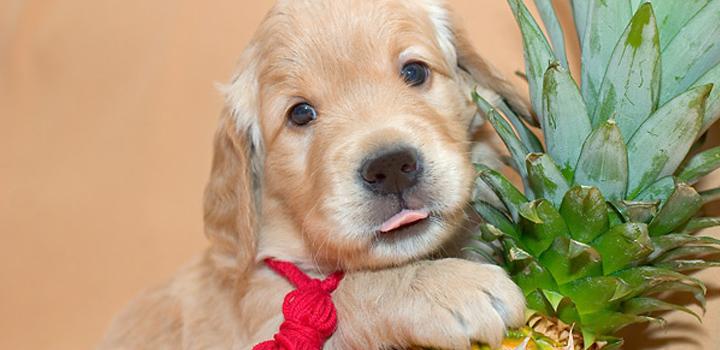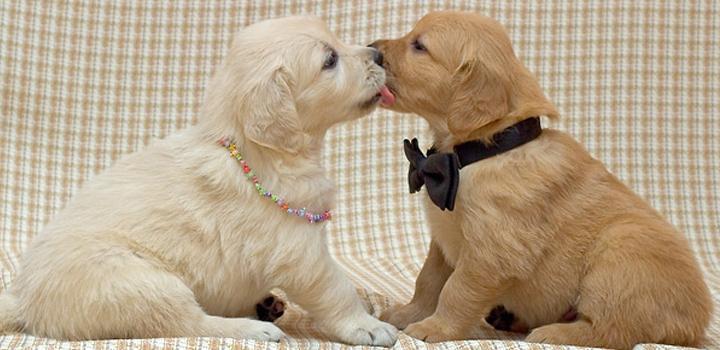 We have puppies!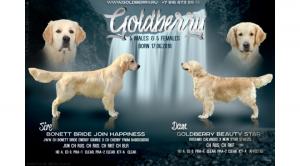 Father: Bonett Bride Join Happiness
Mother: Goldberry Beauty Star
June 17, 2018 kennel "Goldberry"
have ten puppies - five boys и five girls

› Detail
› Go to "Our puppies today"
Our dogs: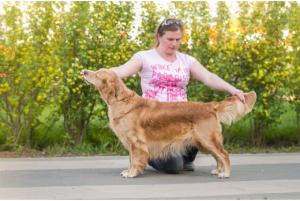 Mrs. ZLATA MAYRA IZ LESNOGO GORODKA
Date of birth October 28, 2011
Ch RUS
Champion of National Club of breed
› Detail
› Go to "Our dogs"
Our adult childs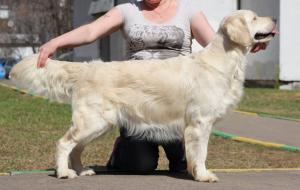 Mrs. GOLDBERRY EVGENIKA
Date of birth November 16, 2013